"Prices in grocery stores have increased since the start of the pandemic. We all care about our health, to eat well, to boost our immune system. "
"MOFIF is constantly looking for solutions to help its community. The pandemic has prompted us to develop initiatives that allow immigrant women to overcome the new financial, food and health difficulties that CoViD has brought ", rejoices Ms. Zamar.
200 families from Toronto and Windsor
MOFIF also supports French-speaking immigrant women to improve their health and well-being during a pandemic by delivering a box of hygiene and personal protection products and a box of fresh fruits and vegetables to 200 families in Toronto and Windsor. , once a week for 8 weeks.
There will therefore be a total of 1,600 bags of fruit and vegetables delivered by November 21.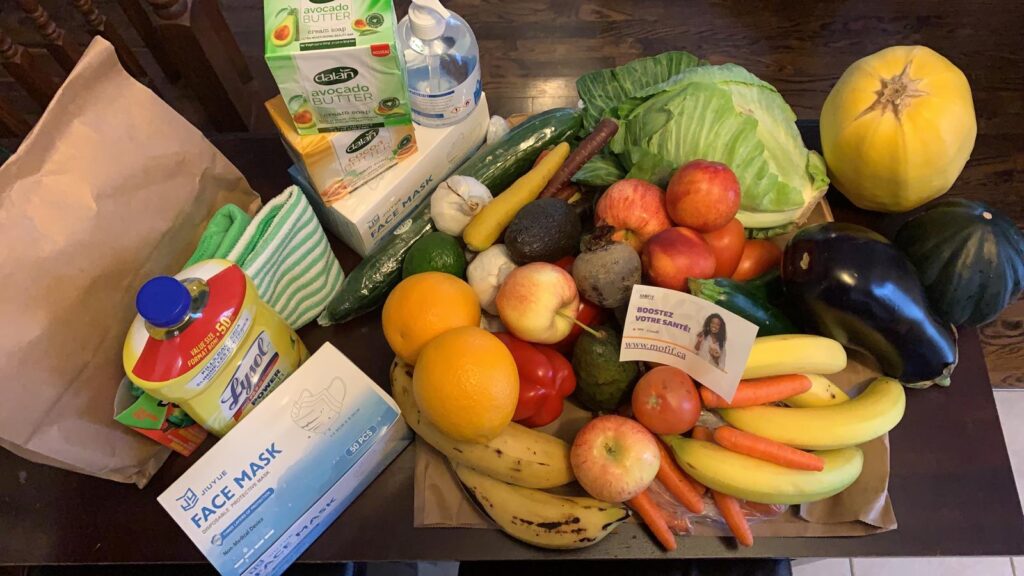 Vebinary
Beyond food aid, MOFIF offers two series of webinars with the themes of "food and health" and "natural management of hypertension".
To find out more about MOFIF initiatives, visit www.mofif.ca or write to [email protected]
l-express.ca