On Saturday November 21 at 8 p.m., jazz will be in the spotlight with Stephane Wrembel, considered one of the best guitarists in the world.
Among the musicians and singers who will succeed one another in 2020-21 on the virtual – or real – stage of the main francophone cultural center of Toronto, we should mention Yao, Mimi O'Bonsawin, Vanessa Wagner and Pomme.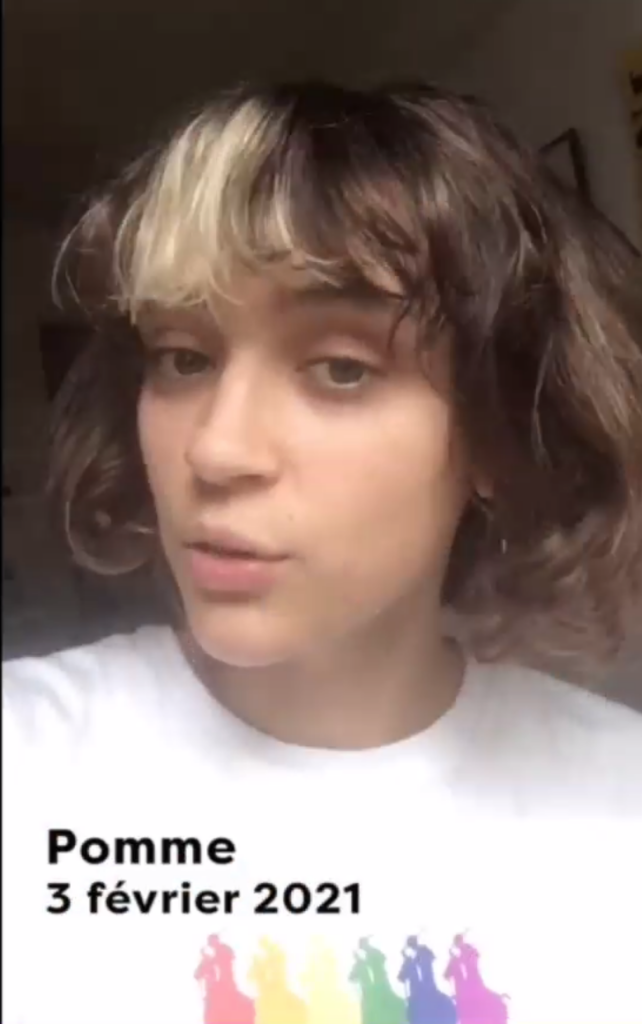 Theater
The Toronto trio Les Chiclettes is programmed in the Theater section, with The Flying Squadron de Corpus, the Caravague company ("the fools at Molière"), script readings with Toronto film buff and host Claudia Hébert.
AFT also promises very special theater with Macbeth Mute of The Milkman's Daughter. This Quebec duo, "a theater delivery service", will also entertain young audiences with its show. Case 606, on the theme of groceries.

French school
Before becoming a cultural center, the Alliance française de Toronto was first and foremost a French school for adults, although its youth clientele was growing.
l-express.ca