FCA plans to invest between $ 1.35 and $ 1.5 billion to launch a new platform at the Windsor, Ontario plant to produce plug-in hybrid or 100% electric vehicles in 2024, according to Canadian union Unifor.
The announcement came Thursday after an agreement in principle on a new three-year collective agreement between the manufacturer and its workers, an agreement which made it possible to avoid a strike by the latter.
The identity of the vehicles in question remains a mystery, as does this famous electric platform. Could it come from the French group PSA, soon merged with FCA under the name Stellantis? It is to be continued.
We know that Jeep intends to electrify its entire range in the coming years, but it would be surprising for production to take place in Canada.
The Windsor plant is currently assembling the Chrysler Pacifica, Voyager (for US) and Grand Caravan (for Canada) vans. These will continue to roll on the assembly line alongside the new electric models.
The investment should allow the return of a third shift in 2024 and the hiring of some 2,000 workers, according to Unifor. When that third shift was eliminated earlier this year, 1,500 people lost their jobs. Several of them, however, benefited from a retirement bonus.
Jerry Dias, president of Unifor, said more layoffs are expected by 2023 given declining sales in the van segment.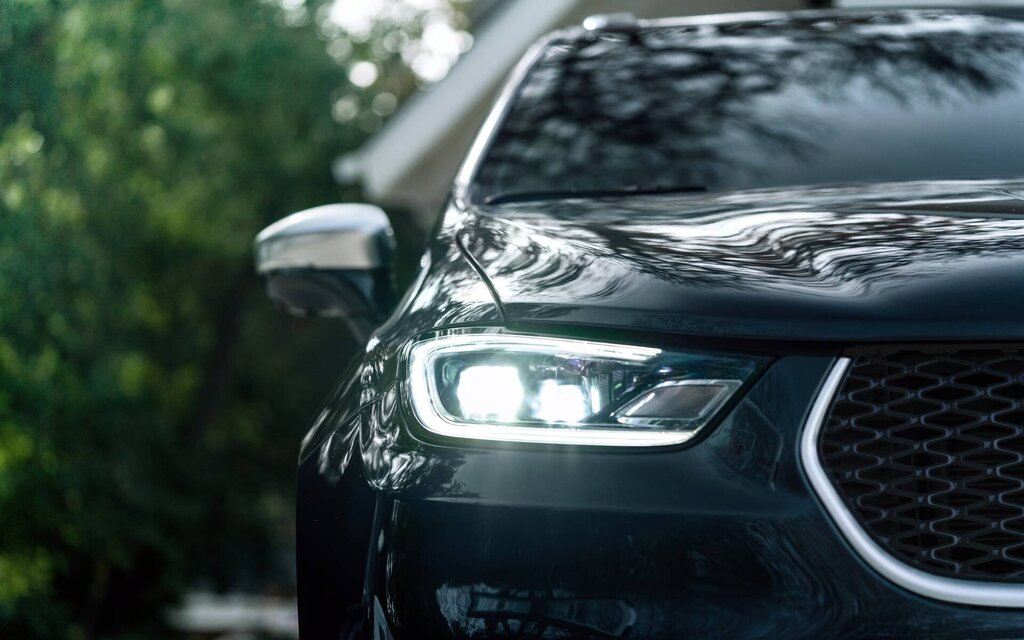 FCA, which has only said so far that an agreement in principle has been reached with the union, will release more details at a later date. The agreement must be ratified by worker members of Unifor in a vote that will take place on Sunday.
Recall that Unifor reached an agreement with Ford on September 22 with a promise from the manufacturer to invest $ 1.95 billion in the Oakville and Windsor factories to manufacture five models of Ford and Lincoln electric vehicles between 2025. and 2028.
In video: reliability at Fiat / Chrysler, a reputation to defend …
www.guideautoweb.com