In 909 games in the NHL, he has a record of 251 goals, 248 assists for a total of 499 points. Notably, he accumulated 1123 penalty minutes.
From reinforcement to defense
The Maple Leafs' biggest weakness last season was the defensive squad. Kyle Dubas remedied a problem on the right side with the addition of Brodie. The latter had almost been a Leaf last summer when a transaction involving Nazem Kadri was aborted. His name has since been associated with the Maple Leafs.
Add robustness
GM Kyle Dubas had said earlier this week that he wants his squad to become more difficult to face and the addition of a robust player of the caliber of Wayne Simmonds will come to compliment his 3rd and 4th lines.
More than a question of money
Simmonds was courted by several teams and in particular accepted less money to be able to come and play for the Maple Leafs. "Maybe I could have had a little more elsewhere, but it was the perfect scenario for me and my family to be in Toronto." He also refused a more lucrative offer from the Montreal Canadiens.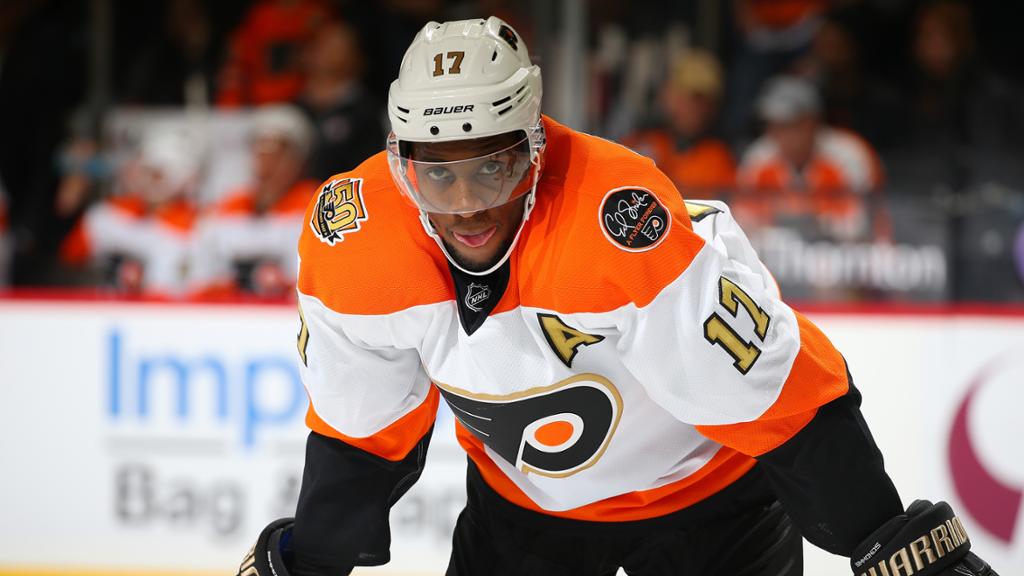 "They wanted me"
For TJ Brodie, a big factor in his decision is that the Leafs wanted him. "They wanted me and it's close to home (Brodie is from the Chatham area) so I hope this is going to be a good one fit. The latter grew up idolizing the Toronto team.
l-express.ca