While FCA promises to make Jeep the world's greenest SUV lineup by 2022, the best-selling group – the Ram 1500 – doesn't look close to electrifying beyond the currently available eTorque mild hybrid system . On the contrary, here comes a Ram 1500 TRX with Hellcat engine of 702 horsepower!
This summer, FCA CEO Mike Manley gave a bit of detail on the automaker's strategy for a possible electric Ram pickup. Now he confirms it: such a vehicle is in the plans.
"I can tell you there will be an electrified Ram pickup truck on the market. I would ask you to stay tuned for a little while longer and you will know exactly when this is going to happen, "he said on a conference call with the automotive press to discuss third quarter financial results, according to what the site reports Detroit Free Press.
Manley didn't give more details though, so it's unclear whether this will be a hybrid or all-electric version.
One thing is certain, FCA is lagging behind its great American rivals. Ford has already launched a hybrid F-150 and an electric F-150 is on its way, while General Motors has just unveiled the GMC Hummer EV and also plans to electrify the Chevrolet Silverado. On the side of Japanese competitors, Toyota is rumored to be preparing a Tundra hybrid for the next generation.
And that's not to mention the Rivian R1T, Tesla Cybertruck, Bollinger B1, Lordstown Endurance and other electric vans expected to hit the market soon.
Manley said until recently that he would rather wait and see how consumers react to these kinds of vans before taking the plunge, but clearly the pressure is on FCA. The demand is there, as the Hummer EV proved by filling out its reservations book for the launch Edition 1 in just an hour after its unveiling.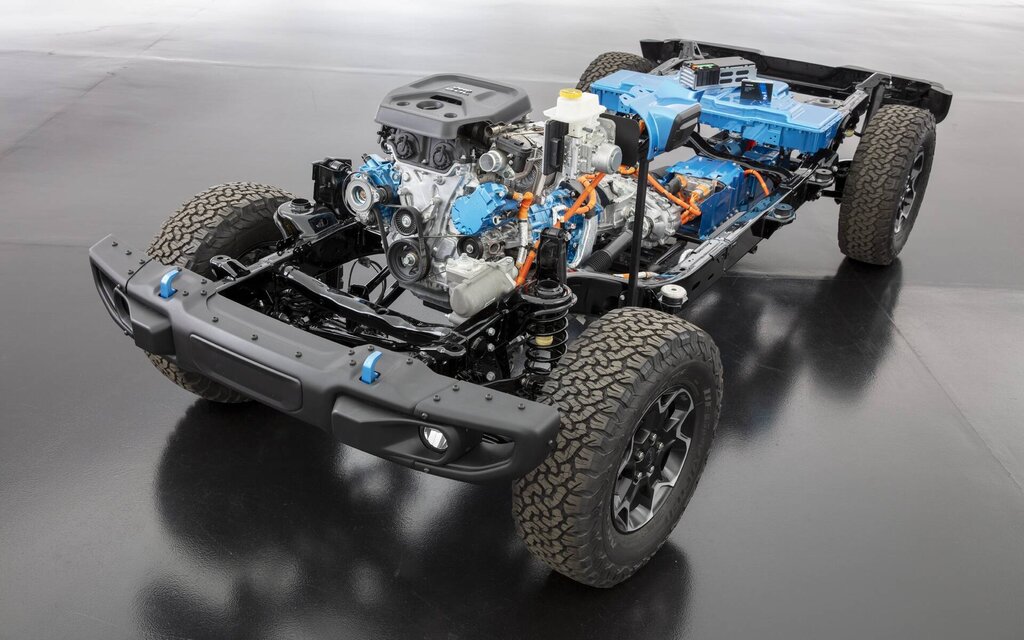 With the merger of FCA with the French group PSA, under a new entity called Stellantis, will Ram's electrification go through foreign technologies? This would be surprising, since PSA does not specialize in full-size pickup trucks at all.
It makes more sense to assume that FCA is partnering with an emerging company (like Ford has done with Rivian) or is turning to plug-in hybrid technology for the future Jeep Wrangler 4xe. After all, the Ram 1500 and Wrangler already share their 3.6L gasoline V6 and 3.0L EcoDiesel V6.
What do you think?
www.guideautoweb.com