BMW recently unveiled its new BMW M3 and M4.
Powerful, and probably the most competent on the circuit, they have however been talked about for a bad reason: their funny frontage which is far from being unanimous.
However, it seems that the German preparer Prior Design, which offers aesthetic packages for several cars, intends to remedy the situation. The company recently uploaded a video featuring a new bumper to dramatically improve the look of the car.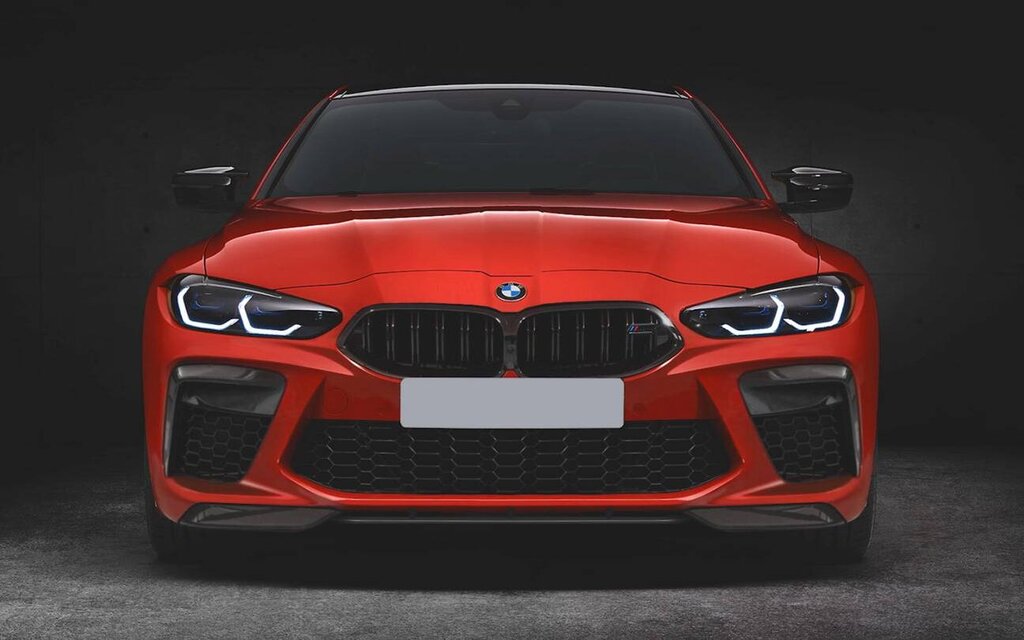 Even though said bumper does not yet exist, Prior Design said in an interview with automotive media The Drive that she intended to produce it. As for the asking price, we can only assume that it will be high, but hey, buyers of a new M3 should be able to afford it!
www.guideautoweb.com