Notice to all collectors and especially enthusiasts of the Chevrolet Corvette: General Motors is organizing an auction for the benefit of the Durham Children's Aid Foundation featuring the last copy of the seventh generation and the first copy of the eighth generation having been manufactured for the Canadian market.
More specifically, the money raised from the sale of these two historic cars will go to the organization Sharon's Kids, founded in 1968 by an employee of the Oshawa GM plant who sadly died of cancer last April.
The auction takes place from October 21 to 28 and it is possible to place a bid by going to the site www.chevrolet.ca/CorvettesForKids.
The latest seventh generation for Canada is a 2019 Chevrolet Corvette Stingray Grand Sport with an engine producing 460 horsepower and 465 pound-feet of torque. The body is painted in Flame Red.
As for the first Canadian copy of the eighth generation, which made history due to its mid-mounted engine, it is a 2020 Chevrolet Corvette Stingray powered by the new naturally aspirated V8 producing 495 hp and 470 lb-ft of couple. Her exotic dress is Sebring Orange.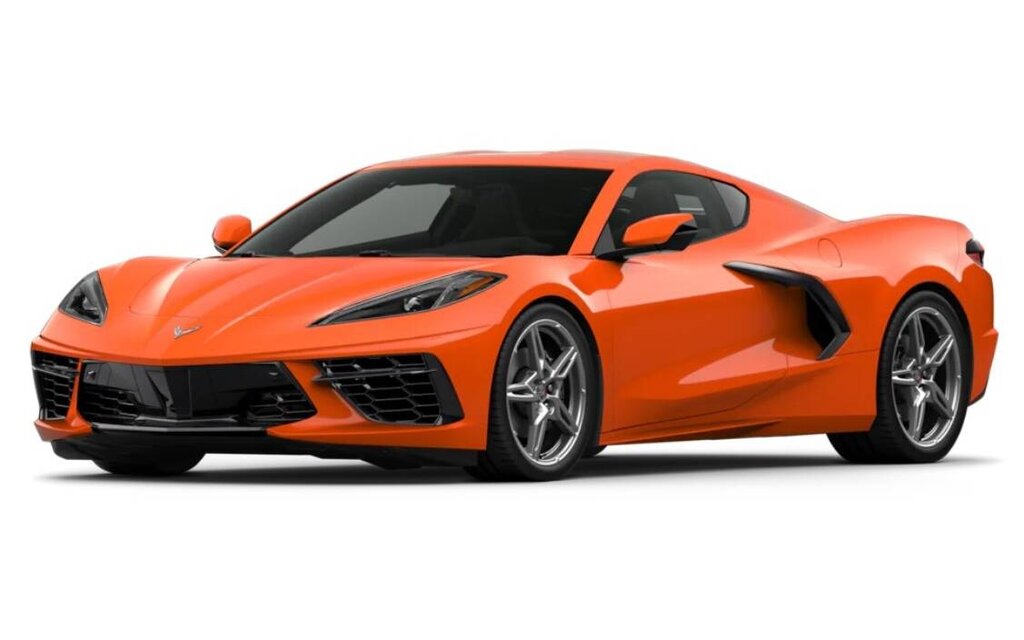 How much will these two cars collect? Hard to say, but comparable auctions have already taken place.
In the United States, the latest front-engine Corvette – a 2019 Z06 3LZ Coupe – sold for a staggering US $ 2.7 million, or the equivalent of C $ 3.5 million, during the a Barrett-Jackson auction a year ago.
Then, last January, the same auction house secured US $ 3 million, or some CA $ 3.9 million, for the first 2020 Corvette – a Stingray 3LT version equipped with all possible options.
www.guideautoweb.com