We all want to adopt good habits by reducing our electricity consumption. Although the first instinct is often to turn down the heating in the house, a host of other everyday actions can help optimize energy consumption.
Test your knowledge of energy saving and find answers to your questions thanks to the information thatHydro-Quebec sharing about it.
Quiz
5 minutes
17 minutes
21 minutes
30 minutes
21 minutes
If you have a low-flow showerhead, you could be in the shower for 21 minutes before the water usage reaches that of the bath. Since approximately 20% of the total amount of your electric bill is allocated to heating water, by switching your shower head to a WaterSense® certified product, you could use up to 40% less water and save up to $ 100 per year. All this without affecting the water pressure in your shower! To order your kit,
it's here !
By improving insulation to reduce heat loss.
By setting the same set temperature throughout the house, including unoccupied rooms.
By opening the curtains at all times.
By investing in an additional heater.
By improving insulation to reduce heat loss.
By improving insulation to reduce heat loss. The walls (roofs, walls, floors on ground, windows, etc.) are responsible for about 75% of heat loss in a home. Drafts, condensation, icy floors… If your home does not retain heat effectively, you will have to spend more energy to compensate for the heat loss. Did you know that in Quebec space heating represents on average 50% of household energy consumption? For this reason, when you are considering some major renovations to your home, you might want to incorporate work to reduce heat loss through the walls and air leaks. By acting on these elements, you will be able to keep the heat inside during the winter, while reducing your energy consumption and your electricity bill!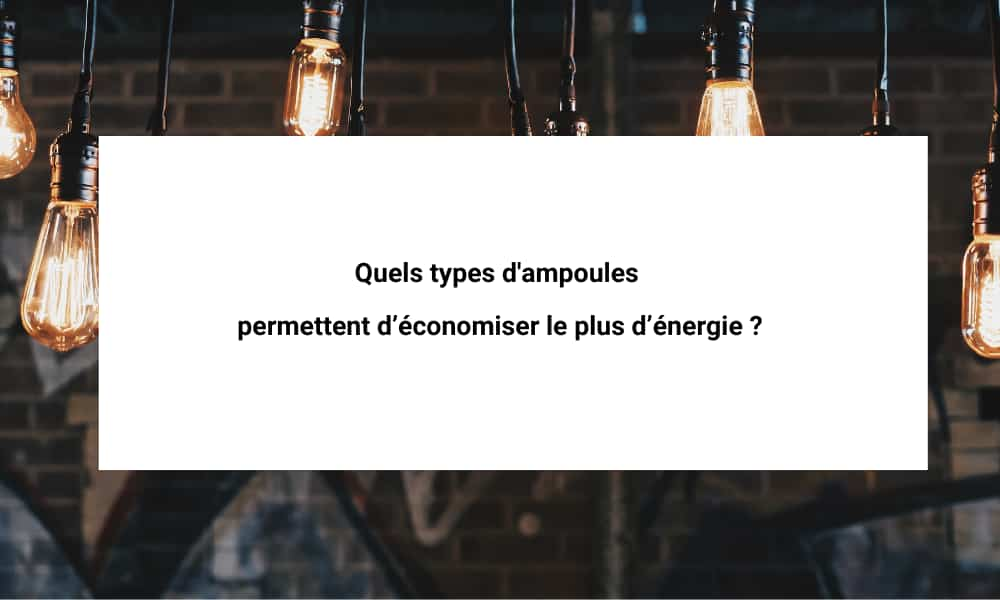 Light Emitting Diodes (LEDs)
Incandescent
Halogens
Compact fluorescent
Light Emitting Diodes (LEDs)
LED lighting products offer 70% to 90% energy savings compared to incandescent ones. By switching your bulbs to ENERGY STAR® certified LEDs that last 10 to 15 times longer than regular bulbs, you could have a long-term impact on your lighting costs which make up 5% to 10% of your electricity bill.
5%
10%
25%
60%
10%
Your electronic devices (video game console, computer, DVD player, electric razor or toothbrush, for example) or your unused charging modules can represent up to 10% of your electricity bill. Unplug them when not in use!
A good practice
To avoid
At the discretion of each
Essential
To avoid !
Just throw leftover food in the composting or trash can before placing dishes and utensils in your dishwasher. This is a great way to avoid wasting hot water and energy! Likewise, be sure to start your device only when it is completely full. If you need to rinse them, do so in cold water.
Lower the temperature of unoccupied rooms and close the doors.
Replace bimetallic thermostats with electronic or smart thermostats.
Turn off the range hood or bathroom fan after use.
All of the above
All of the above!
Heating a residence represents on average 50% of the annual electricity consumption of a household. Several solutions exist to reduce your heating costs, such as reducing the set temperature of your home, improving your home's insulation and limiting air leaks. Discover Hydro-Québec's advice on heating.
You feel a draft near your windows.
You see condensation forming on the windows or between them.
You feel the cold window surfaces when you touch them.
You changed your windows in 2001.
You changed your windows in 2001
Although some windows last 15 to 20 years, and sometimes even longer, your windows have a limited lifespan. To find out if yours are outdated, watch for clear signs like drafts, condensation, or difficulty opening them. When shopping for new windows, be sure to select ENERGY STAR® products. In addition to saving on your heating costs, you benefit from increased comfort thanks to their energy-efficient features.
It is better to do a large load than several small ones.
Drying laundry at a high temperature uses more energy than drying at a medium temperature.
Heavily soiled fabrics should be washed in hot water.
A washer near the water heater uses less energy.
It is wrong to think that heavily soiled fabrics should be washed in hot water!
Washing clothes in cold water with appropriate detergents is as effective as washing in hot water. If the clothes are very soiled, prefer soaking before washing rather than cleaning with hot water. From 80% to 90% of the energy consumed by your washing machine is used to heat the water: a lot of savings!
Hang curtains on windows
Change the lights
Caulk windows and other openings
Plaster a damaged wall
Caulk windows and other openings!
By caulking windows and other openings, you will reduce air leaks and prevent moisture from entering the insulation or the envelope of your home. In addition to being efficient, this small intervention will help limit the energy consumption of your home and reduce your electricity bill.
Share your result on Facebook
Reducing energy consumption is often easier than you think! To learn more about ways to save money and electricity, see the www.hydroquebec.com.


www.journaldequebec.com