In addition to the North American launch of the new Tucson 2022 today, the Korean manufacturer Hyundai has made several announcements regarding its future products. The most important is the one that promises seven performance models under the N banner within the range by the end of 2022.
If you are more or less familiar, you should know that there are two levels of N models: first the "N Line" which go a little further than the production vehicles from which they derive, and then the "N" pure which push the formula to the maximum. It's a bit like Honda with its Si and Type R models or Volkswagen with its GTI and R versions of the Golf.
There will be three N models and four N Line models, as shown in the illustration below:
We already know the Veloster N, the Sonata N Line and the Elantra N Line. The Tucson N Line will hit the market next year and Hyundai has given us some partial snapshots, including this one: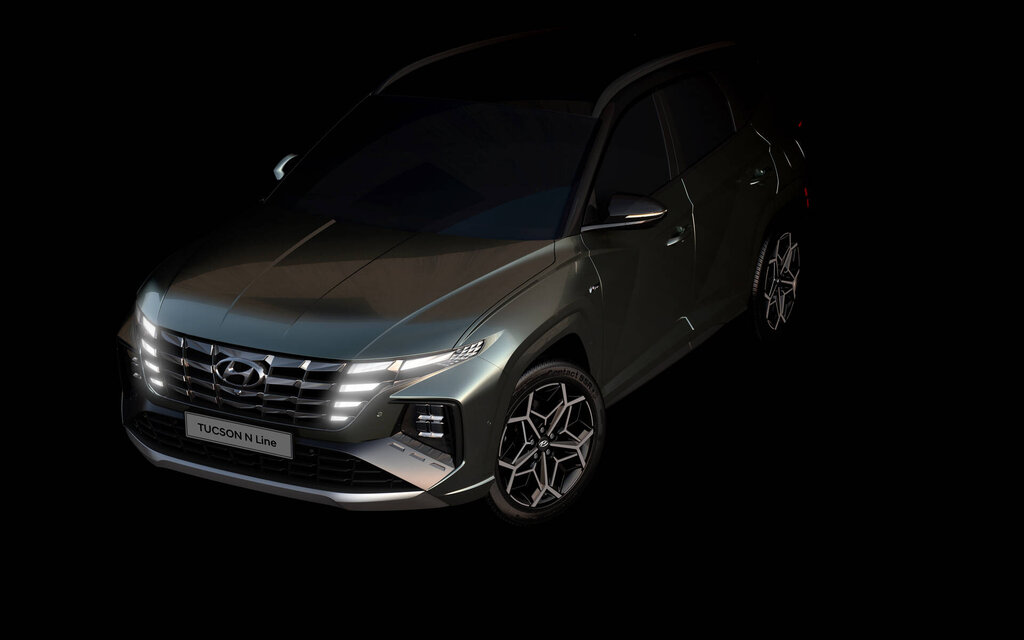 Added to that is an Elantra N, here shown in camouflage with its own rims, brake calipers and rear spoiler. Its official unveiling should take place in the coming weeks: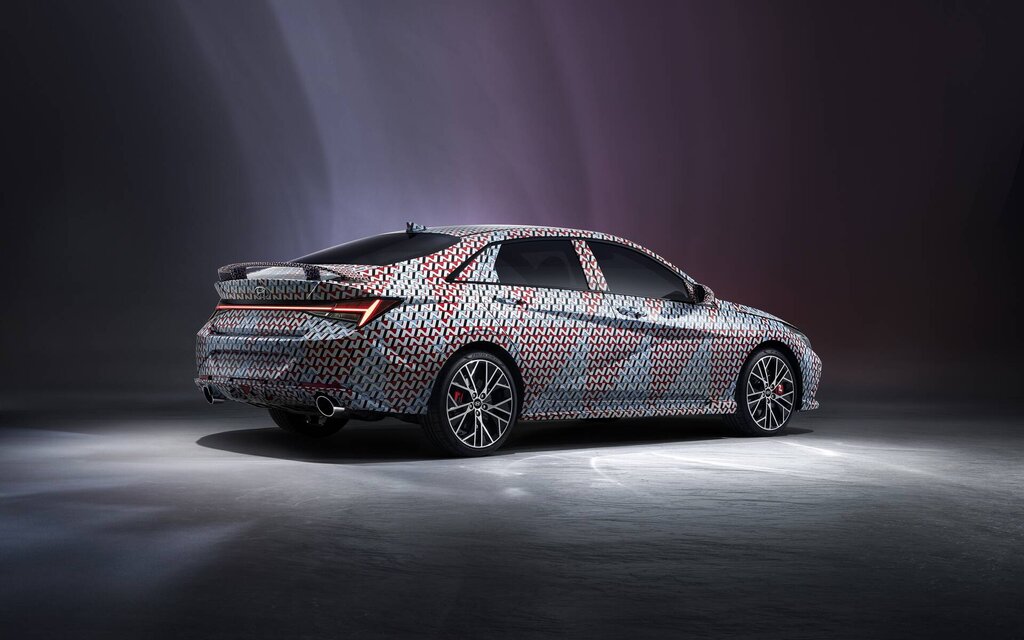 While the Elantra N Line operates a 1.6-liter turbo engine producing 201 horsepower, everything suggests that this sleeker and more powerful sedan will receive a 2.5-liter turbo engine producing around 275 horsepower.
What about the other two models under a red veil? Hyundai seems to want to create some suspense, but one of them is actually the Kona N Line, the first images of which have already been released. The other could be the high performance Kona N which has been the subject of rumors and spy photos for several months.
One thing is certain, Hyundai really wants to shed its old image of being cheap and not very exciting to drive.
www.guideautoweb.com