The ambitions of the Swedish manufacturer Volvo in terms of electrification were already well known. Basically, he hopes to sell at least a million EVs a year by 2025 and have those account for half of his total sales.
Now Volvo is adding it up: the other half of its sales will be hybrid models, which means there should be no new, all-gasoline vehicles in dealer yards for less than five years.
The announcement comes alongside major investments to internally develop the electric motors that will power the next generation of Volvo vehicles (based on the SPA 2 platform). A new laboratory designed for this purpose has just opened in Shanghai, China. It is added to that of Gothenburg as well as to the battery laboratories already established in Sweden and China.
Volvo believes that having its own electric motors will allow engineers to further optimize the fuel efficiency and performance of its vehicles and, overall, create an electric driving experience that is very unique to Volvo, according to the director. Volvo Technology, Henrik Green.
Remember that the Volvo XC40 Recharge, the brand's first 100% electric vehicle, will be on sale in Canada later this fall as a 2021 model. Its price is $ 64,950 before freight and delivery charges. No government rebates are applicable.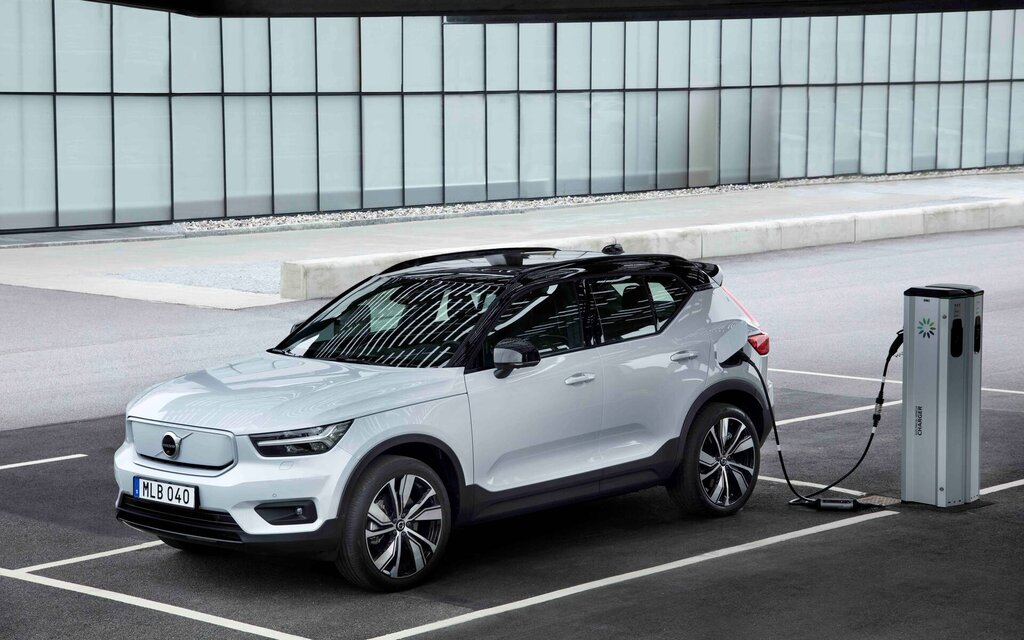 The elimination of gasoline-powered vehicles from Volvo's lineup is part of a broader strategy to ensure that all of its operations around the world become carbon neutral by 2040. This involves sourcing raw materials and parts, production at all levels as well as recycling at the end of the cycle.
www.guideautoweb.com