Remember the Nikola Badger, that new electric pickup truck unveiled in February as a rival to the Tesla Cybertruck, GMC Hummer EV and many more to come? We learn today that the young company based in Phoenix, Arizona, has partnered with General Motors to ensure the manufacture.
Under the agreement, which includes the issuance of new shares totaling US $ 2 billion, Nikola will benefit from two of GM's forward-looking technologies, the Ultium battery and the Hydrotec fuel cell system. At the same time, GM will take 11% ownership of Nikola – which will remain an independent company – and will obtain the right to appoint a director.
The transaction is expected to be completed by September 30.
The cost savings achieved by Nikola will be passed on to the development and production of its other models, namely the Nikola One, Two and Tre semi-trailer trucks and the NZT side-by-side. For its founder and executive chairman, Trevor Milton, "you couldn't dream of a better partnership".
For her part, GM Chief Executive Officer Mary Barra is delighted to see the manufacturer's expertise and technologies spread even further in the industry. Remember that GM will also take care of producing two electric vehicles for Honda / Acura in 2023.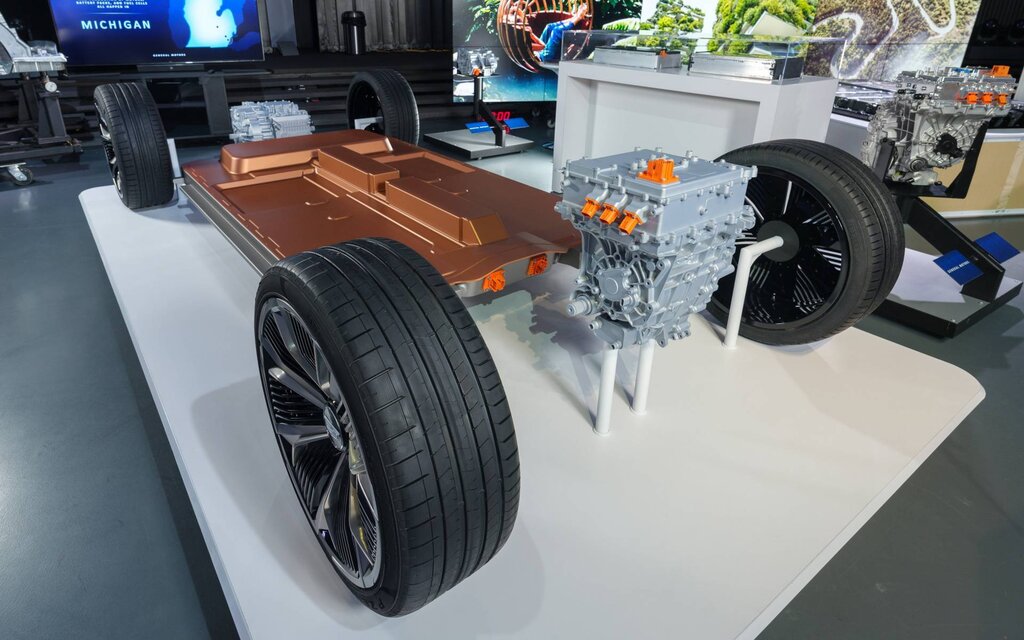 "We are increasing our presence in several popular segments of the electric vehicle market while establishing economies of scale to lower the cost of batteries and fuel cells," she said. Applying our electrified solutions to heavy commercial vehicles is another important step in our plan to build a zero emissions future. "
While batteries are set to revolutionize the world of personal transportation (GM's Ultium technology initially promises up to 645 kilometers of range), many believe that fuel cells running on hydrogen will do the same on the side. commercial vehicles, particularly because of the speed of refueling.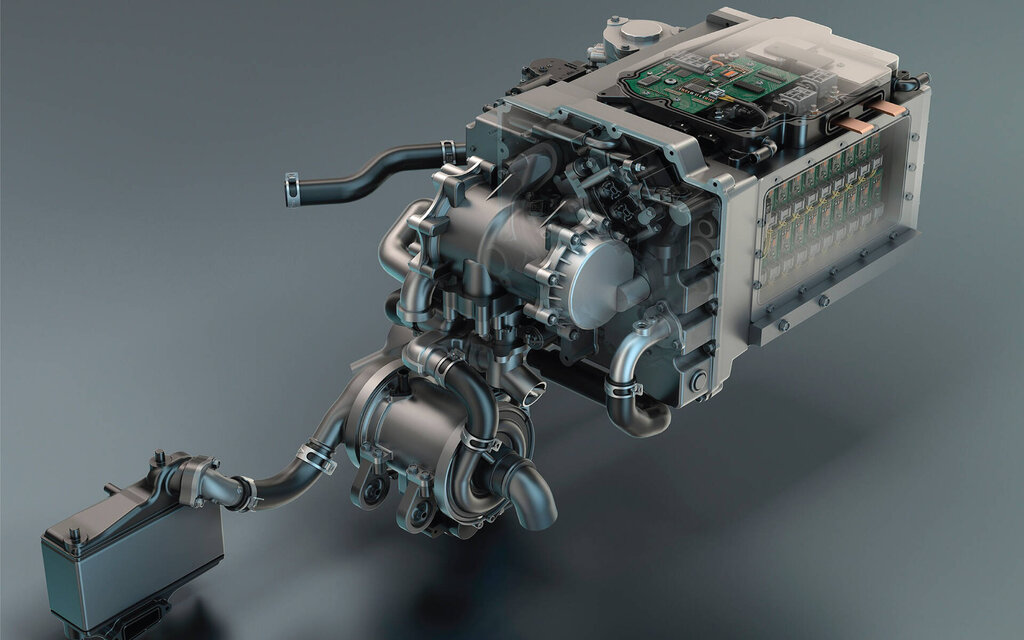 The public unveiling of the Nikola Bagder is scheduled during the Nikola World 2020 event, which will be held December 3-5 in Arizona. Production, the location of which remains to be confirmed, is due to begin in late 2022. Interested consumers can already reserve a copy of the Badger for US $ 100 on the site nikolamotor.com/badger.
www.guideautoweb.com