I run a business for which I own several small delivery cars. I need to partially renew my fleet of vehicles, but history has proven to me that CVTs are not durable, and it is impossible for me to think of manual transmissions, since the drivers destroy the clutch systems. . So what do I have left for an option, considering I need hatchbacks?
————————-
Hello André,
You are obviously aware that the subcompact is on the way out. At least for the North American market. With the abandonment in 2021 of the Honda Fit, Hyundai Accent and Toyota Yaris, there are now only a few players left on the market, including the Chevrolet Spark, the Kia Rio and the Mitsubishi Mirage. Nissan also returns with a Versa, which will however only be offered as a sedan.
Unfortunately for you, all of these cars come with a continuously variable automatic transmission (CVT). Kia recently started using the IVT, which did have its share of problems. I also understand your hesitation in choosing this type of transmission, since on a car that is used daily and driven without delicacy, it is clear that this type of gearbox cannot be as robust as a conventional automatic transmission.
For now, here are the options available to you. First, think of the 2019 Nissan Micra. There are currently a few hundred left in Quebec dealerships. They are new and guaranteed. These cars are tough and come with a conventional four-speed gearbox, but a bit disappointing with their fuel consumption.
Alternatively, you could opt for the 2020 Toyota Yaris: a Mazda2 served in Toyota sauce, equipped with a six-speed automatic transmission, and which impresses with its quality. Obviously, only time will tell if it can prove to be as durable as the previous generation Yaris, however it is clear that the quality is there and that its powertrain is reliable and durable. The only problem is its price, which is around that of a Corolla.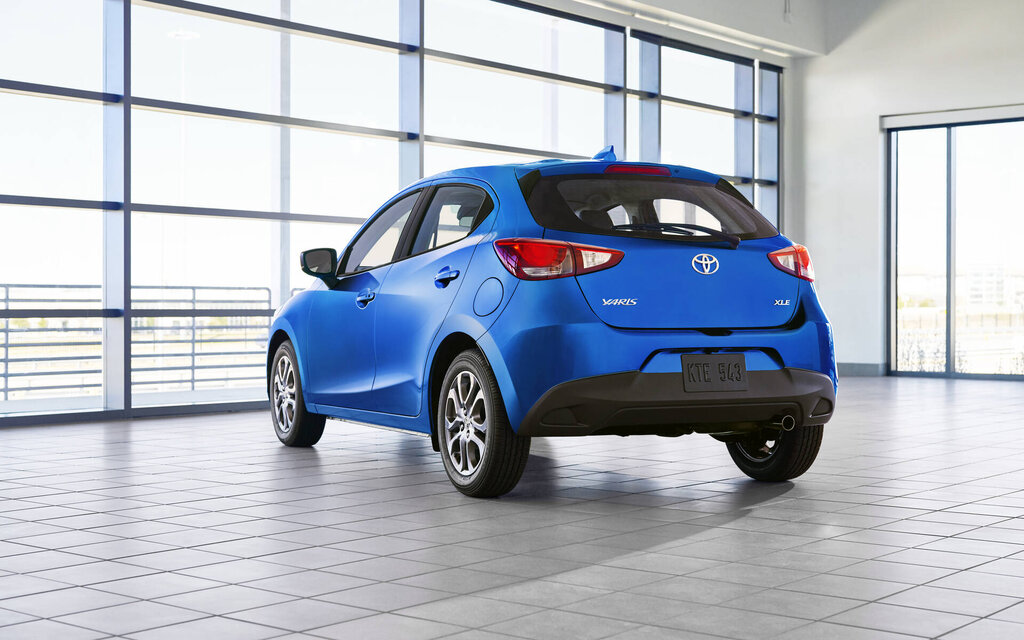 If not, maybe you could consider a Chevrolet Bolt? Sure, it costs a lot more to buy, but depending on the annual mileage driven, you could save a lot at the pump. Perhaps you are concerned about its long term reliability? So know that the Bolt has proven its quality since its arrival on the market. A super tough little car that isn't maintenance-free, but could become very profitable if you do a lot of annual mileage. A car certainly more interesting than the Nissan Leaf, and for which Chevrolet is currently giving good discounts.
Good reflection!
www.guideautoweb.com